The much anticipated DVD, containing all the most asked-for material is finally here...
In this programme, you'll discover what you need to know about starting your Model T safely, plus basic maintenance and how to drive your Ford Model T.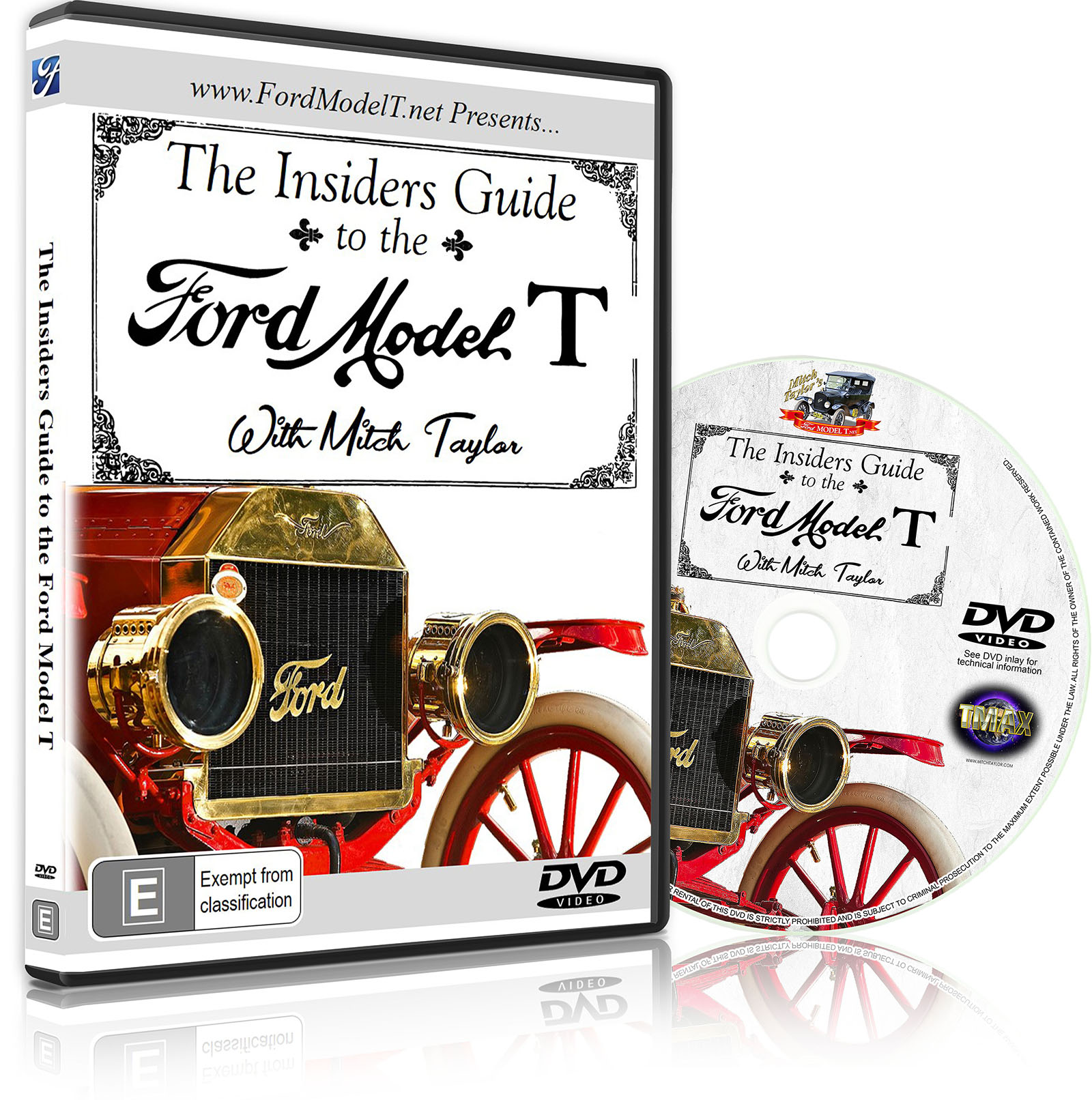 Here's what you'll discover...
How to Drive the Model T

Model T Ford Revisited

Starting From Cold

A Closer Look: Transmission

A Closer Look: Handbrake

A Closer Look: Coil Boxes

A Closer Look: Tyre & Rim Safety

Replacing Transmission Band Linings

A Closer Look: Fan, Fanbelt & Pulley

A Closer Look: Starting in Cold Weather

Radiator Repair & How the Cooling System Works

Adjusting the Transmission Bands

How to Start Your Model T SAFELY

How to Operate the Roof (Touring Car)

Radiator Replacement
Fixing a Loose Exhaust Pack Nut
Format

DVD

Duration

260 Minutes

Language

English Language

Aspect Ratio

16:9 Widescreen

*You will receive the DVD encoded to the correct format for your country
$79.99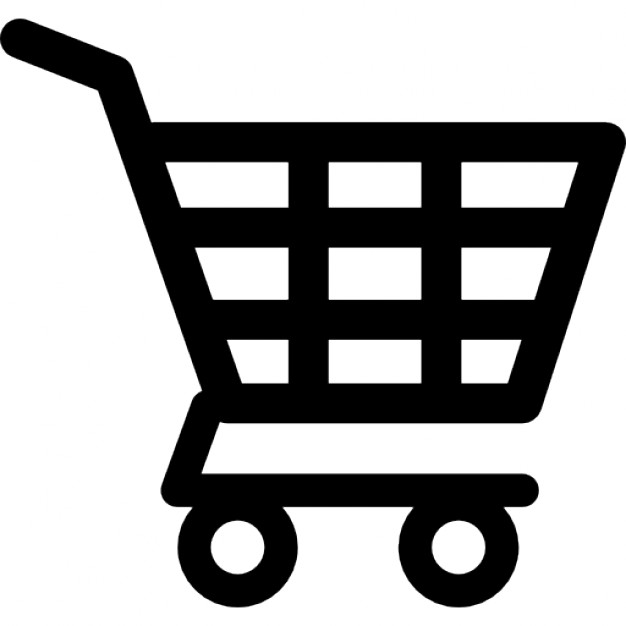 $49.97
Click below to secure yours...
All prices are quoted in US dollars. Shipping is 100% Free Worldwide unless otherwise stated.